We have you covered
Windows, windshields, graphic design, sign making and vinyl wrapping
About us
Our Services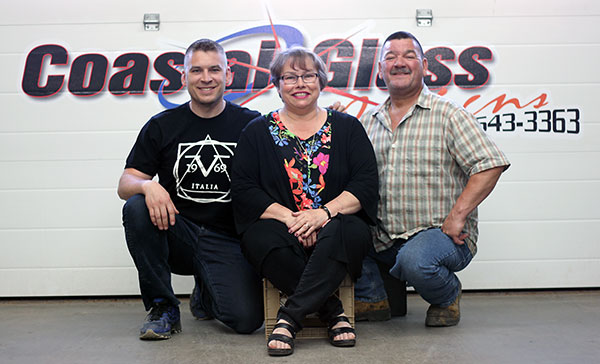 A few words about us
We are a family owned business located in Stephenville, Newfoundland and Labrador. With a growing number of countless customers we offer competitive pricing, quality work and excellent customer service. No job is too big or too small for us to take on. Whether it's a simple windshield install or wrapping an entire vehicle with your own custom design wrap – we have done it all
Read more
Vinyl Wrap Gallery
When it comes to vinyl wrapping, we understand that we are here to make your vision come to life. With quality service and attention to detail we are here to help you achieve that perfect wrap. From vehicles, ATVs, snowmobiles and motorcycles to other odds and ends – we have you covered!
View Wrap Gallery
You are only limited by your imagination
Many of our customers are often unsure of what they want when they first approach us. We are ready to work with you to determine your needs and then we make it happen. Simple or complicated – we have done it all.
Contact us
Have a question or an idea that you'd like to see come to life? Reach out to us and let us know.